Ocala Therapeutic Massage
Couples Valentines Day Sweetheart Massage

352-216-7515
Erin believes that having you the patient involved in your plan for health is key. I will come up with a plan for your personal needs & what you would like to achieve. As everyone is different so will your massage be. I will do my best to make you feel safe & secure. It will be a very professional, but quaint setting. I feel like it is the best of both worlds you get your therapeutic needs meet & feel like you are treating yourself. I look forward to working with you at Ocala Therapeutic Massage. Gift certificates are available. Relaxation/Therapeutic Massage would make a great gift for a loved one or yourself.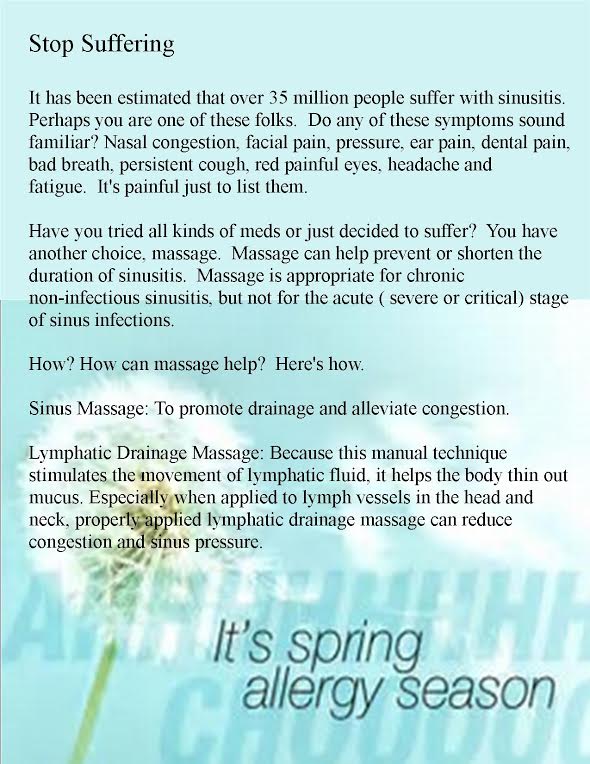 Please download and fill out my intake form.
Discover the Benefits of Manual Lymph Drainage.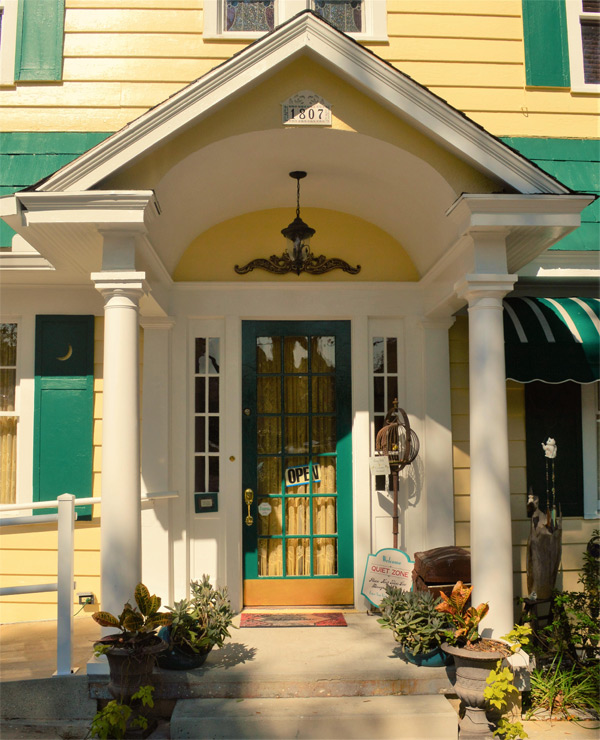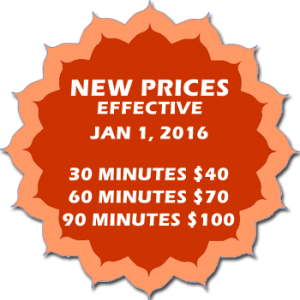 AS of 9/1/11 I will no longer accept Credit Cards
Benefits of Therapeutic Massage are GREAT! Some of the benefits that you will notice right away are improved skin, reduced muscle spasms & cramps, overall relaxation for over used muscles, relief of headaches & back pain, & premenstrual syndrome. With just a few regular visits you will notice reduced fatigue, enhanced sleeping, more energy, improved range of motion, & enhanced tissue elasticity & flexibility. All term benefits include enhanced immunity by stimulating lymph flow, reduction of scar, lower blood pressure, & less dependence on medications. So with all those benefits you can see how important it is to include massage in your health care plan. At Ocala Therapeutic Massage I know how important it is for everyone to experience all the benefits for their self.
What to expect when you come for a massage.
• There will be a short info sheet you will be asked to fill out
• I will then leave the room while you get undressed (to your comfort level) & between the sheets
• I will then start our session adjusting pressure to your comfort level
• I will keep communication open thru out the session to maximize your results
• For the ½ hour session I will usually be able to address back, shoulders, & neck
• With the 1 hour session I can address back, shoulders, neck, head, front & back of legs, & some stretching
• I also offer 1 ½ hour massages with this I address the same as the 1 hour, but you just get a little more time to enjoy it!
• After the session I will step out again while you take a few minutes to get dressed
• Once dressed I will take care of the payment & schedule your next appointment
• My massages are in no way sexual
What I Offer
½ Hour Massage ~ $40
1 Hour Massage ~ $70
1 ½ Hour Massage ~ $100
Gift Certificates
MLD by sessions or a package
Techniques Used
Deep Tissue – Neuromuscular – Trigger Point – Muscle Release – Hot Packs – Manual Lymph Drainage & Much More.
Directions
Direction To Erin's from downtown Ocala. Go East on Silver Springs Blvd., turn left onto NE 16th Ave, then take the 1st right onto NE 2nd St. Destination will be on the left. 1807 NE 2nd Street. Please call today to set up your appointment for you Therapeutic Massage.